General Custer, Monroe MI.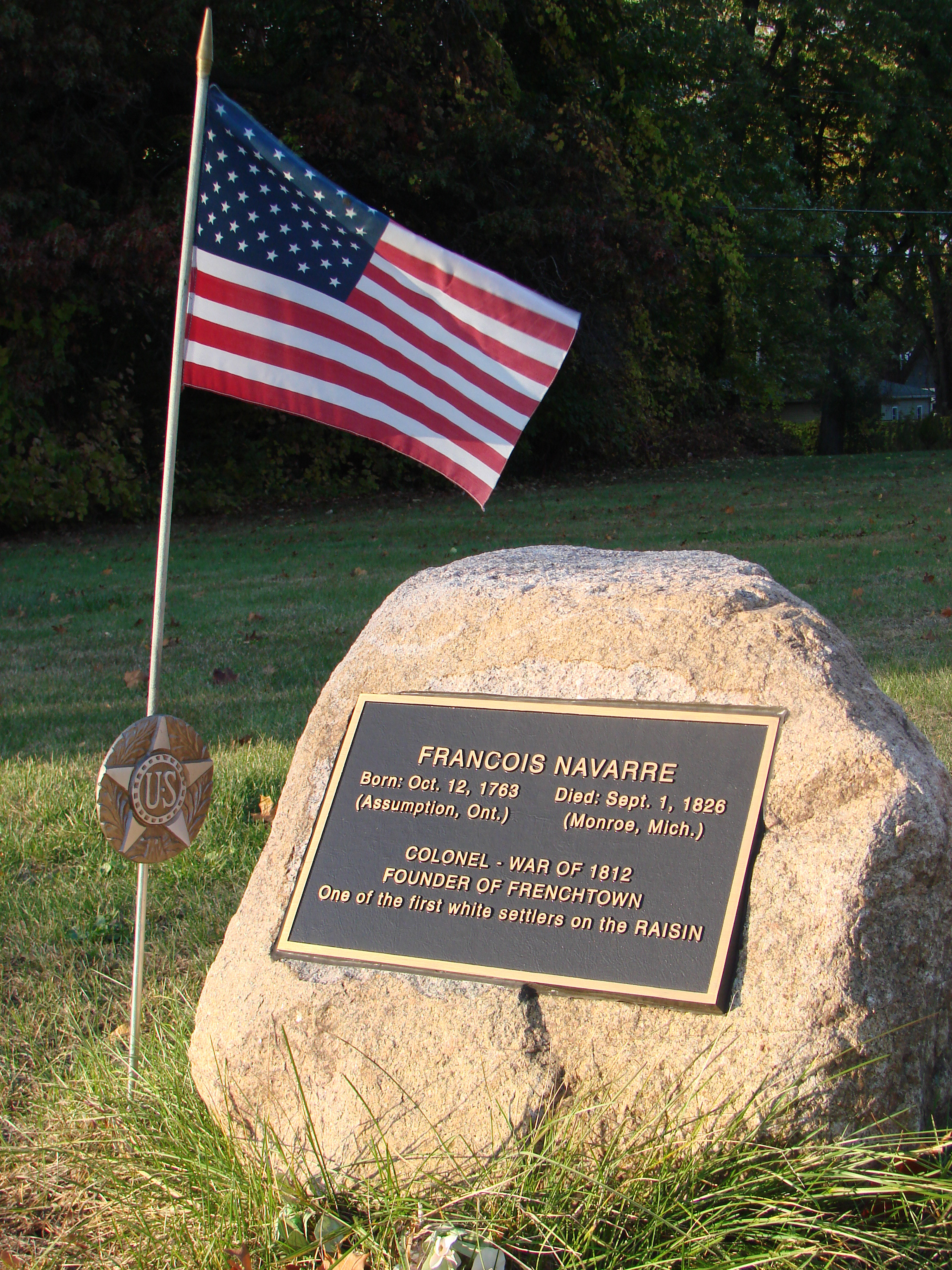 Founding Father of Frenchtown MI. ( Monroe)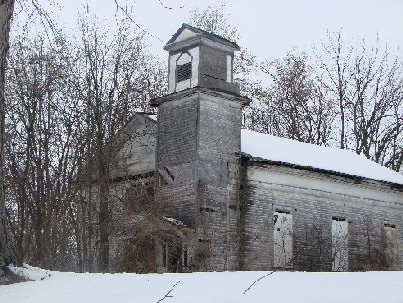 Looking for permission to hunt this baby!~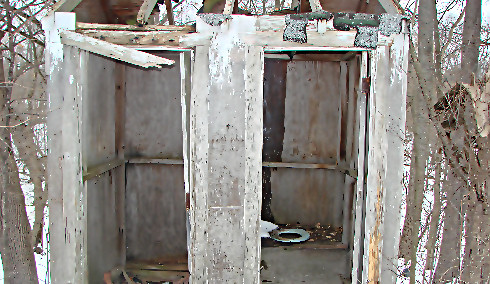 AWE MAN! Wheres the Toilet paper?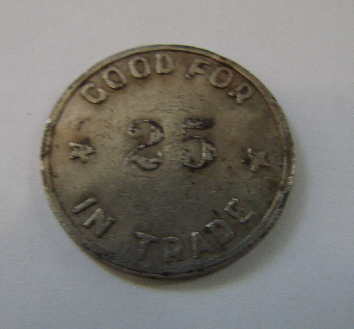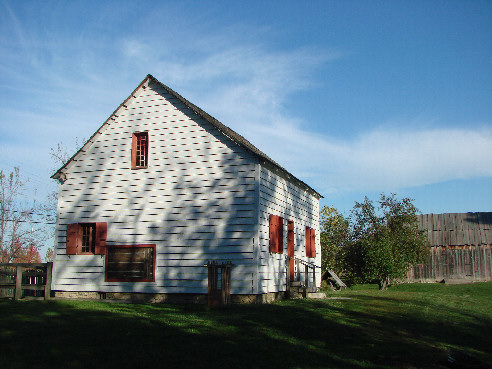 Navarre Trading post 1800"s Both buildings. Red and white building has rifle bullets from the war of 1812 still in the wood.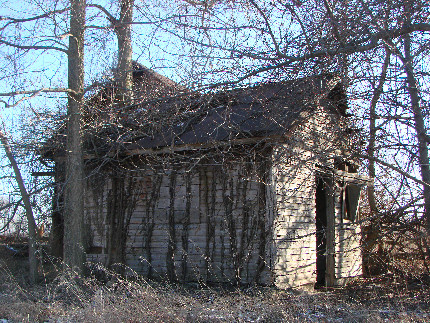 Forgotten.......Still standing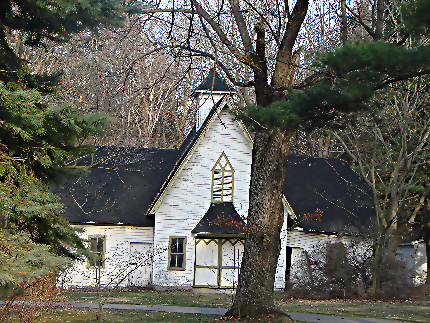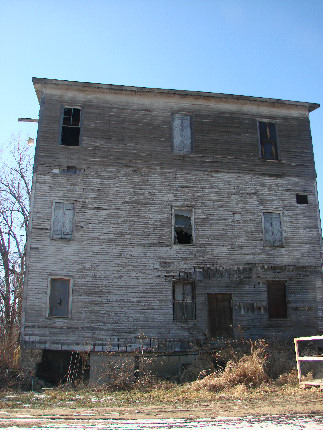 <---- Private Poperty. Gonna try & get permission.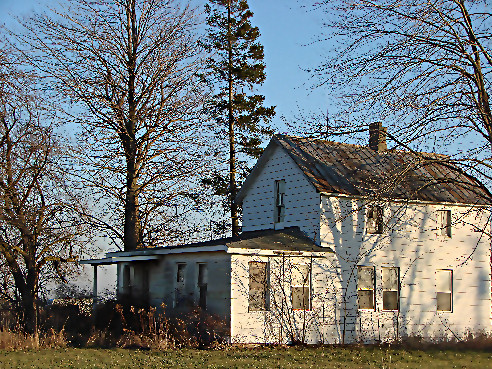 This house has been kept empty every since the persons parants passed.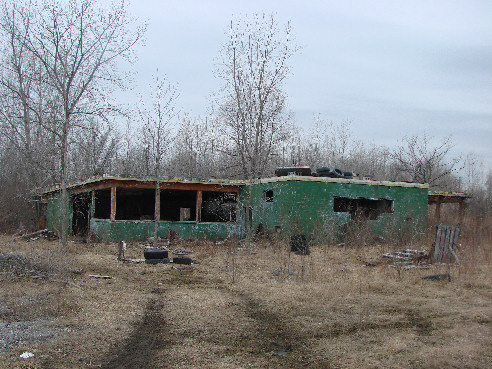 Dennison Drive in Movie Theater. Closed Mid 80's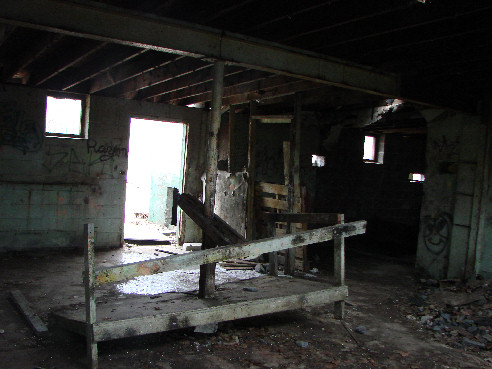 Snack Bar is Closed, Dennison Drive IN Movie Theater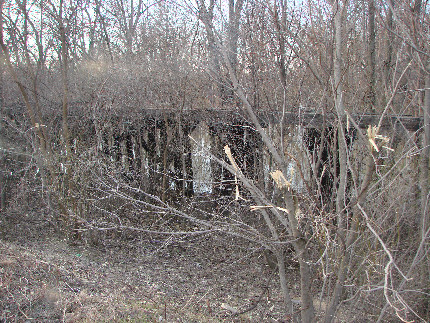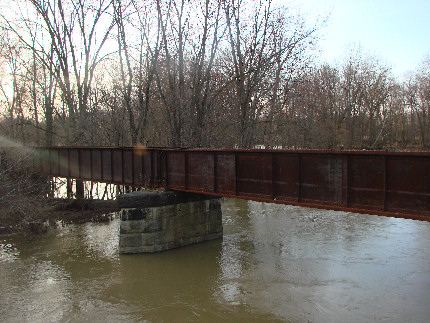 Abandoned Railroad station from the late 1800's Early 1900's Still Standing!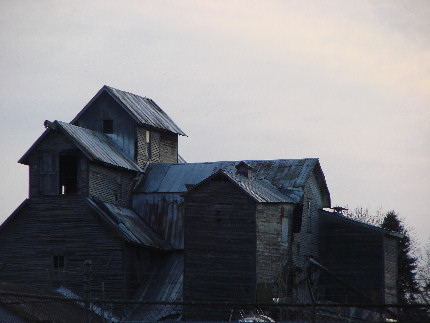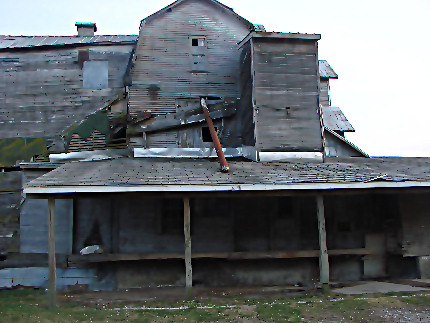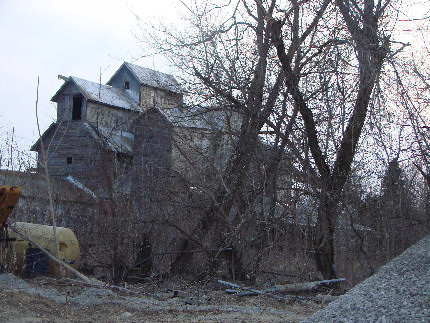 An old Feed/ Elevator mill. Hunted but only found $1.63 in Clad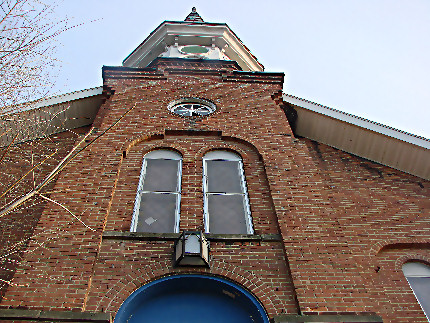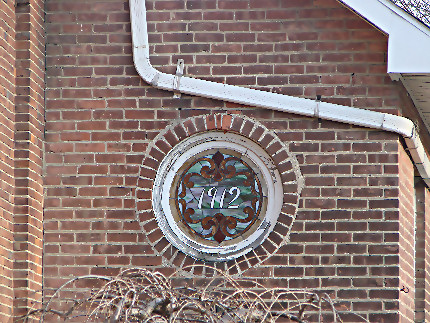 Local Church, founded in 1912.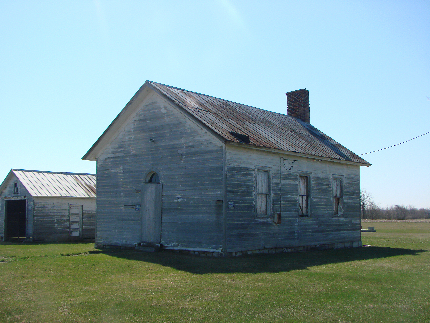 1 room school house. Private Property. Bummer!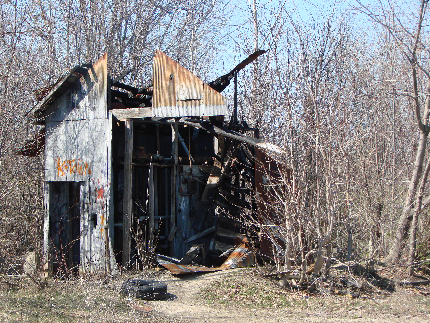 What is left of an old Texaco Gas Station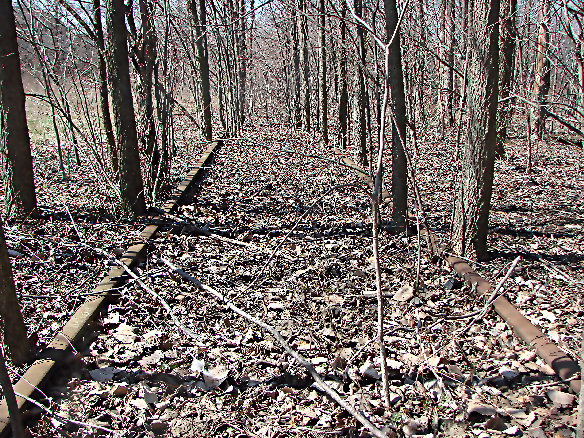 Tracks and a path from the Past, History before your very eyes.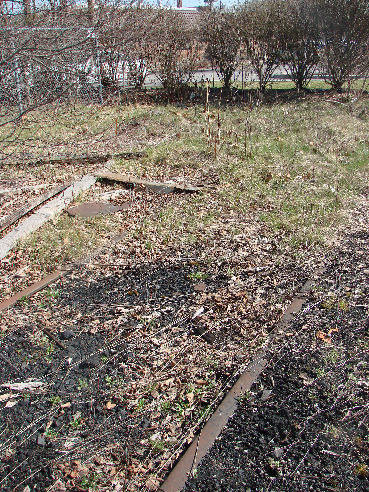 Where the past meets the present.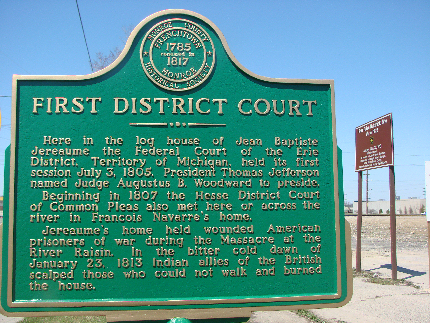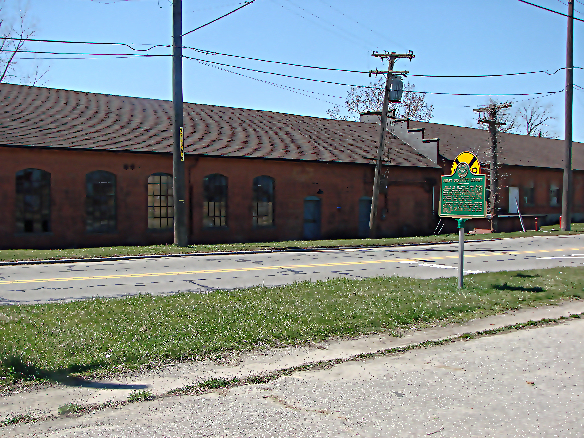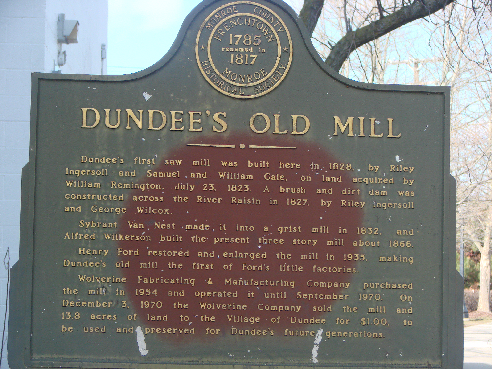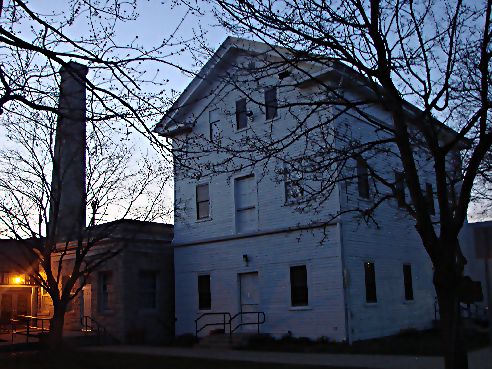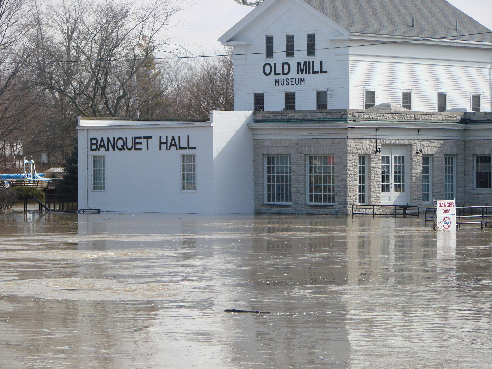 Old Mill during a spring evening and during the flood of 2009.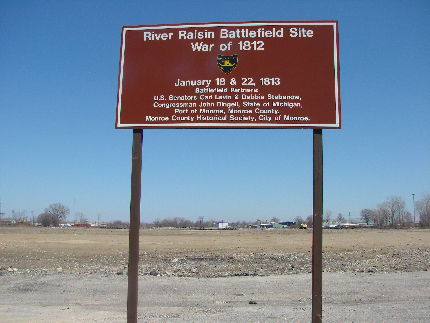 This is the actual River Raisin Battlefield on the war of 1812. This is currently under construction for a protected battlefield park.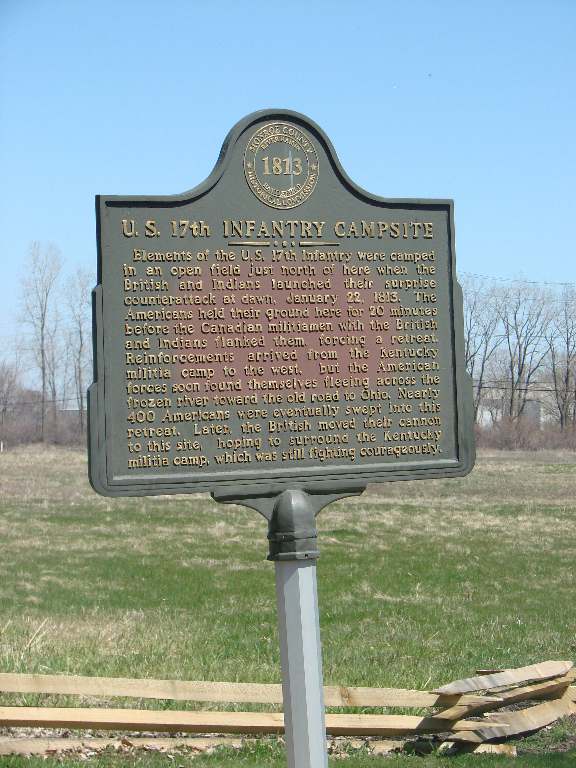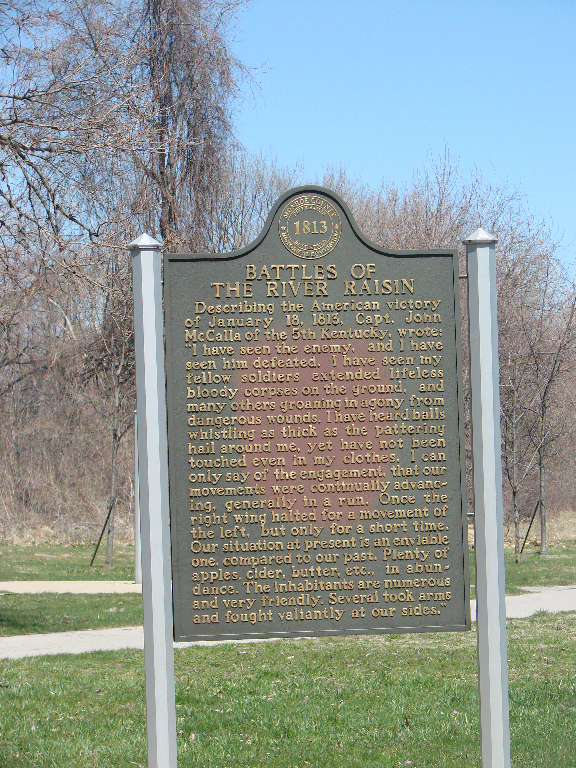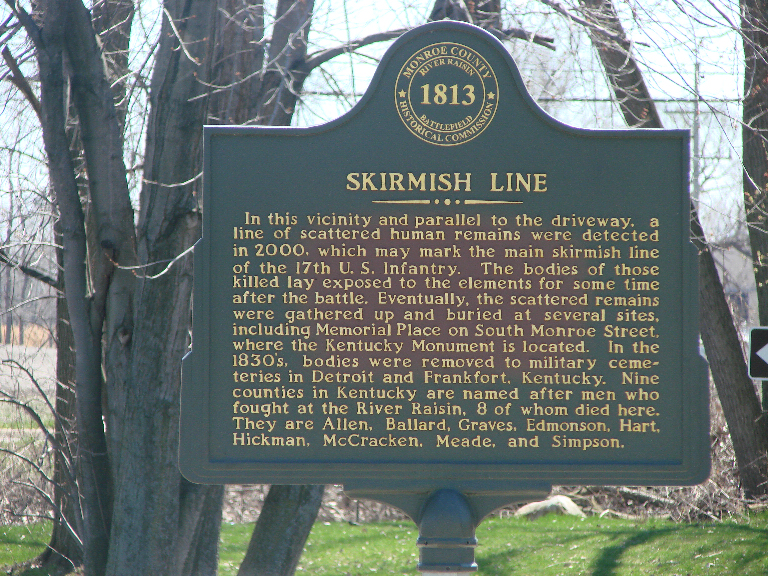 River Raisin Massacre Battlefield. Human Remains found (2000) in this field dated back to the Battle.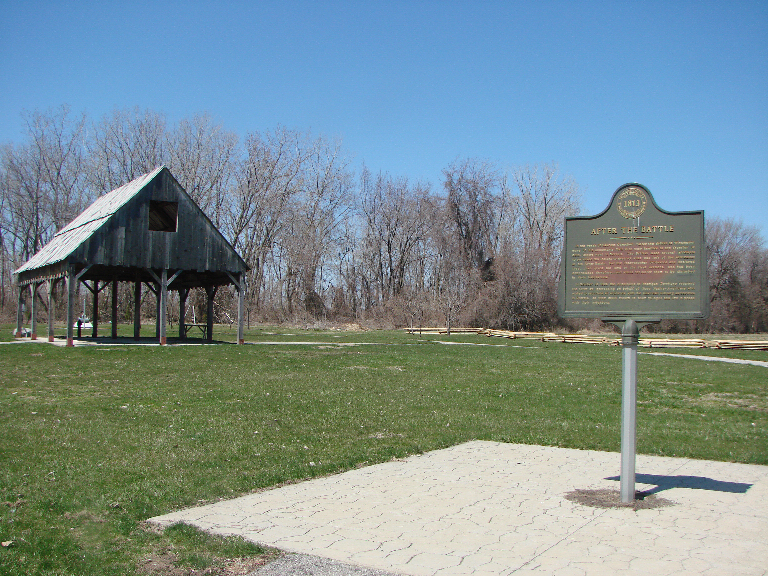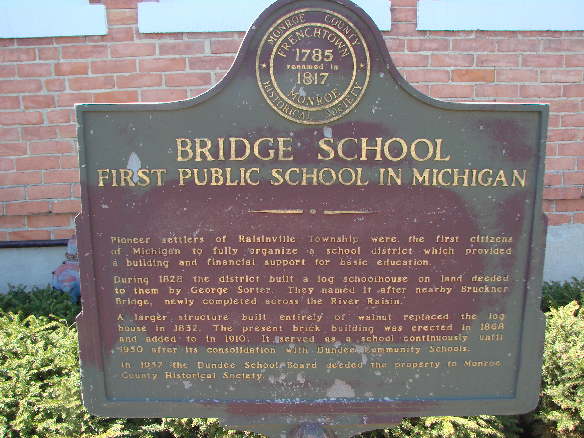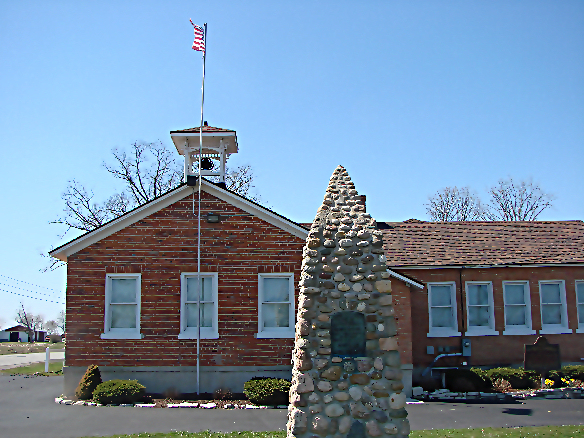 Front shot of the first public school in Michigan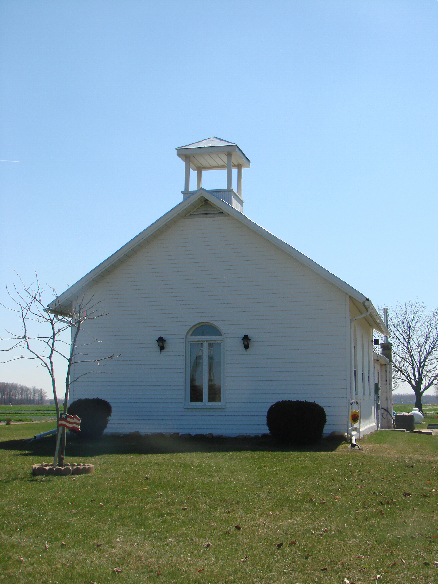 Private Residence. Old School house.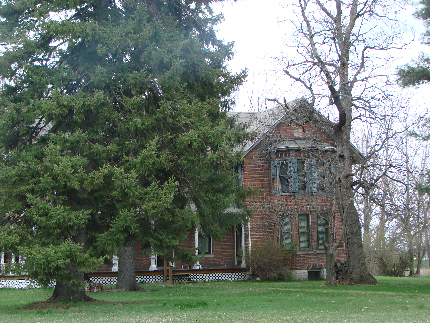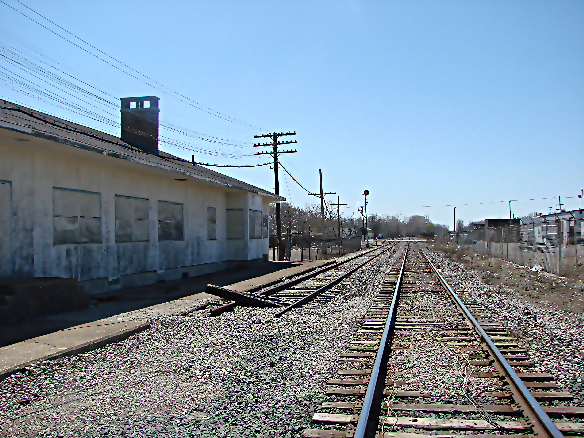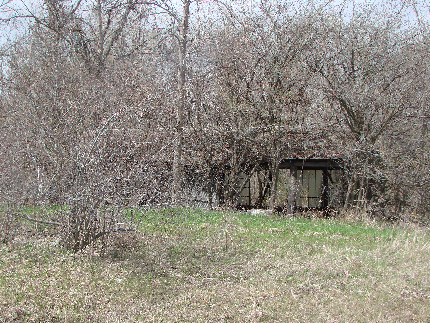 Searching for permission.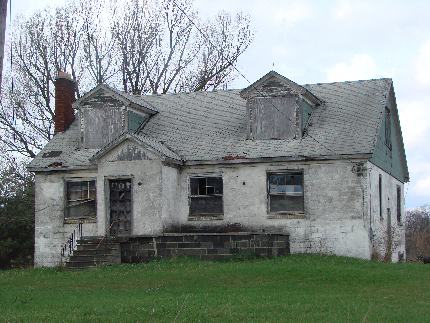 Searching for permission.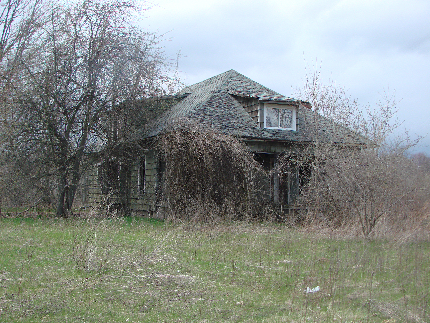 Still looking for permission for this one.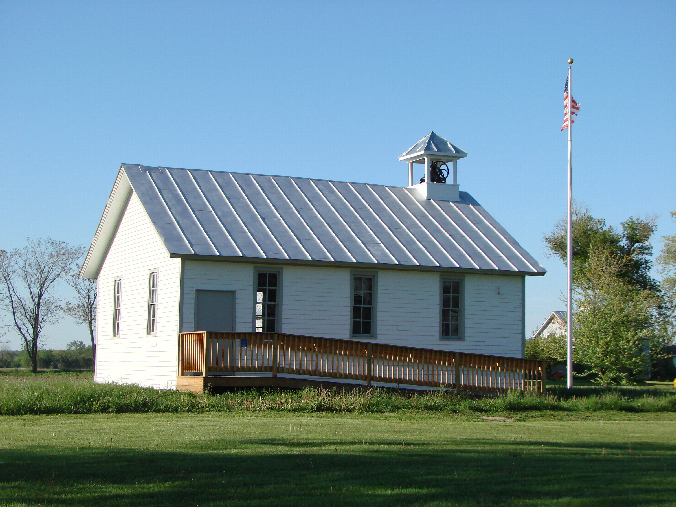 I hunted this public property park and found out after a hour or so hunt this was moved here a couple years prior. Bummer.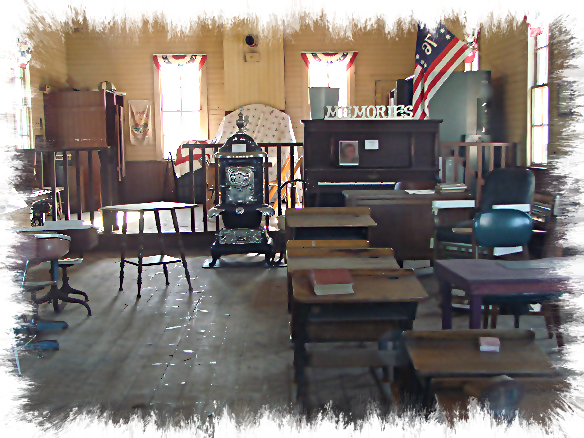 Inside and out of a restored one room school house.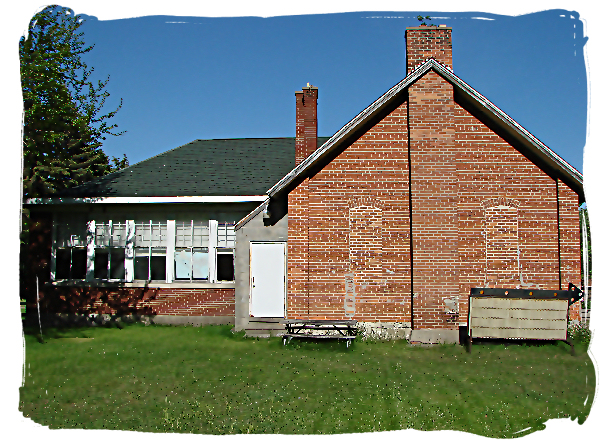 This one is in the mix! Permission is being sought! Cant wait for final approval.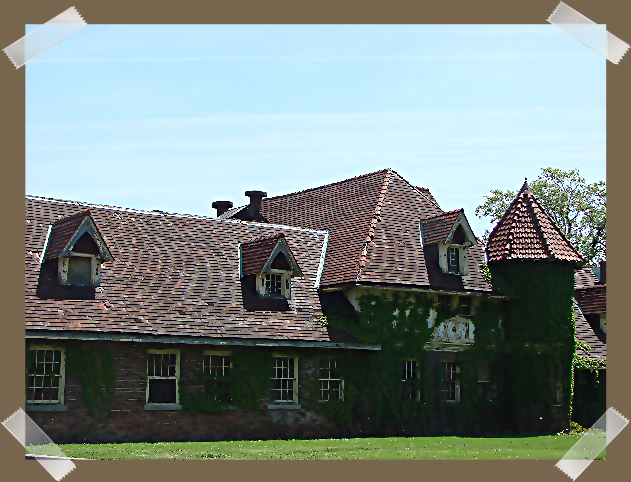 Belle Isle, Top and bottom pics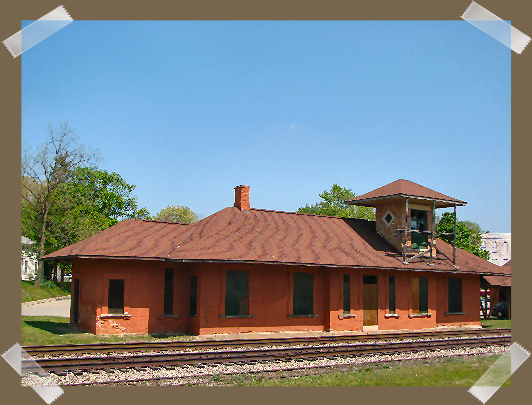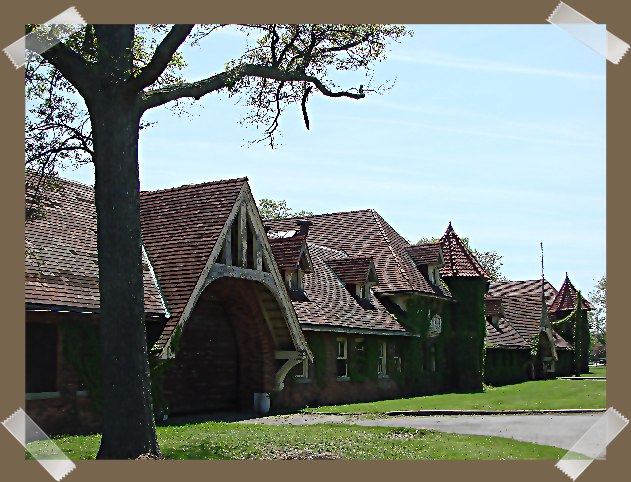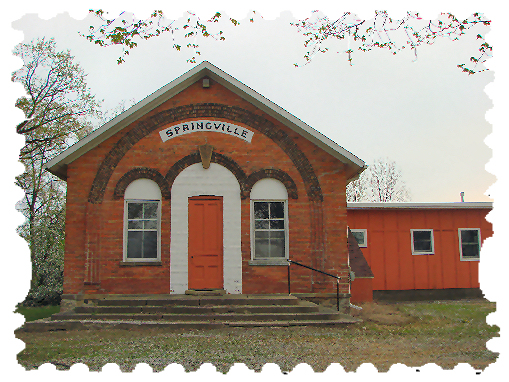 Anyone from Michigan seen this before? To bad all this closed down.

This one is on my to do list.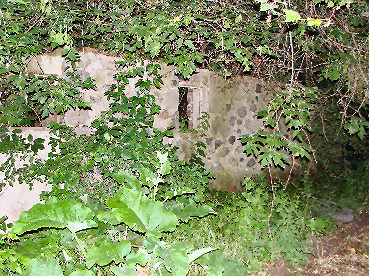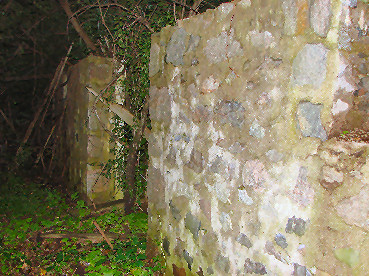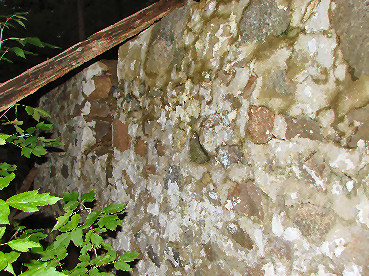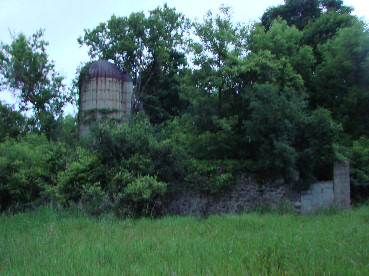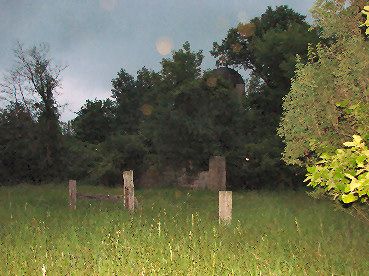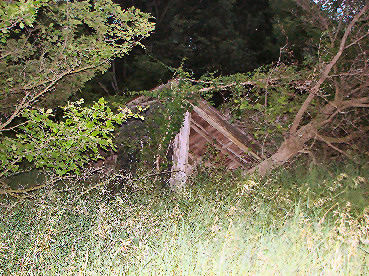 The past 6 photos is a site that I found that I can not wait to get permission to hunt!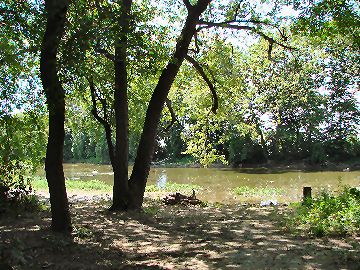 Hunting this old bottle dump. Nice finds here!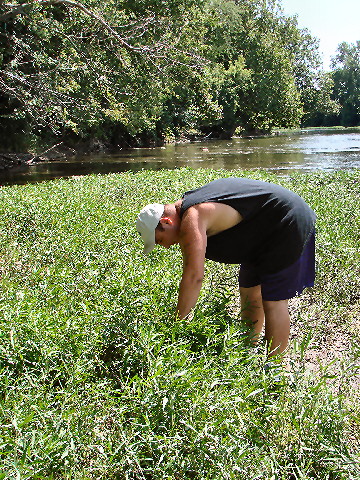 My baby found this one and with all the excitement no road or address was taken. Found and lost!