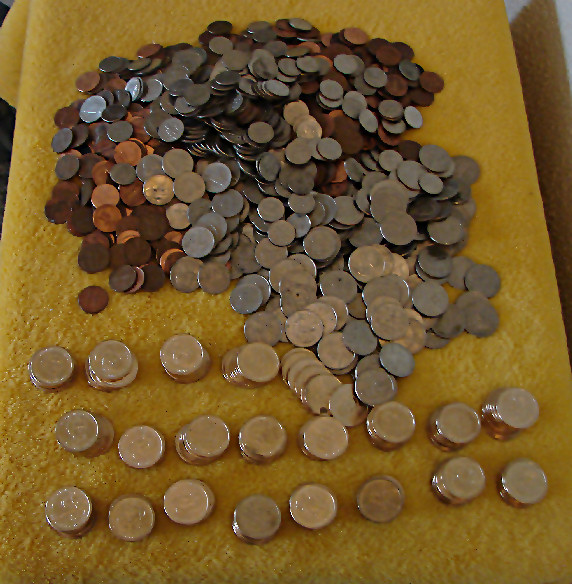 TYhis Hoard paid for an ACE 250.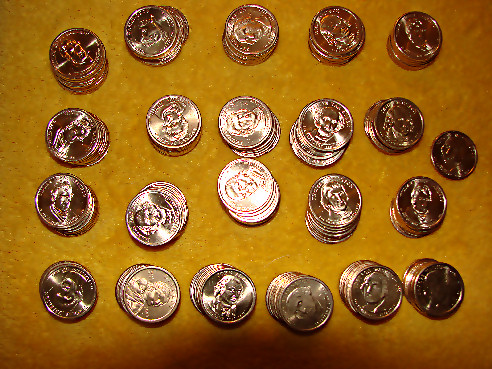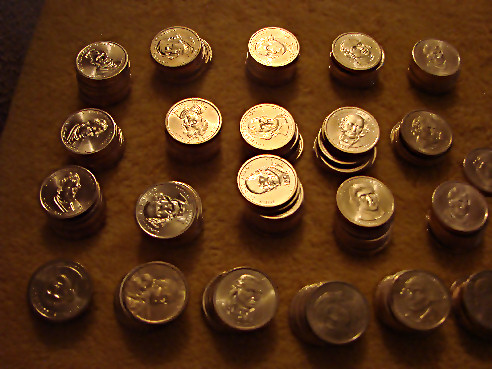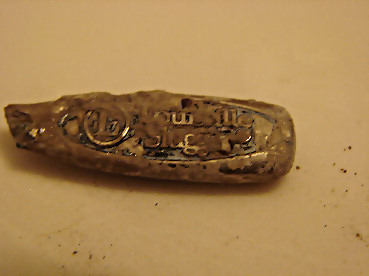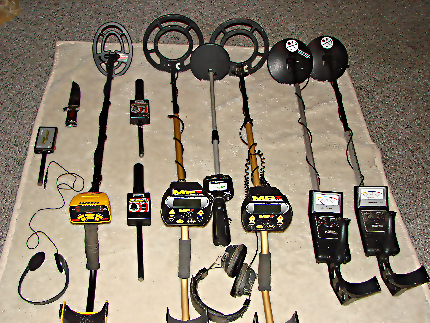 Detector family. Added another ACE 250 since.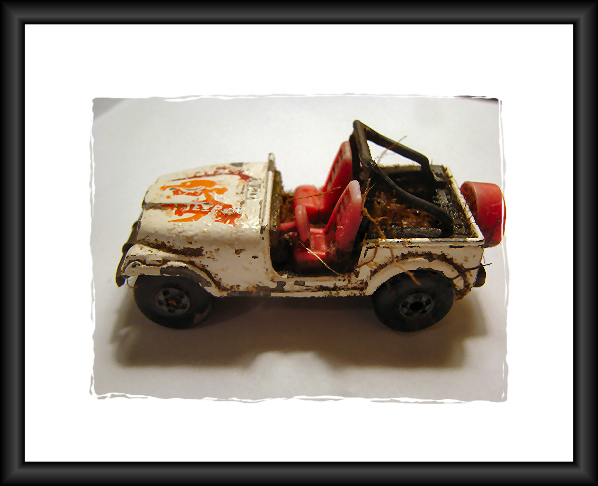 Dug this in my old sandbox!

This one came from my childhood sandbox as well.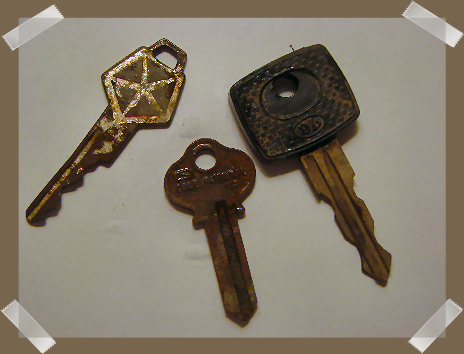 2 Car keys and an unknown.

Grandma Bettys lipstick tube.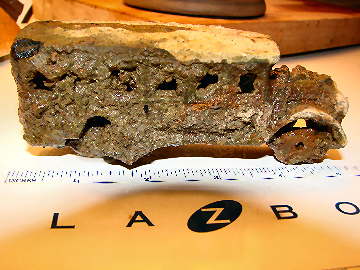 This old bus was buried deep in the river.
I found out that this old cross is really part of an old fence.