Along with everything else, I have begun collecting old bottles. I started buying everyone I could find from garage sales and such. I started going to Antique stores as well. Wow I must be getting old now! LOL. I have been lucky enough to recover a few out of the ground as well. I do not have very much knowledge on bottle collecting but hope to learn very fast. I plan to store all of my collection on this page. Thanks for looking everyone.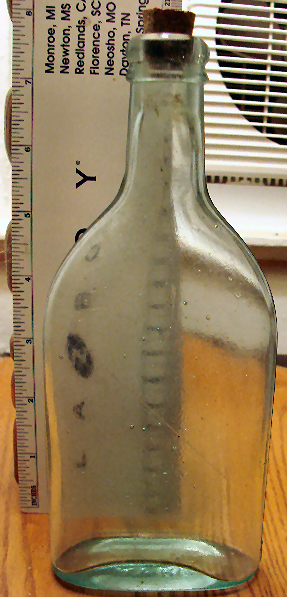 This is an Ayers Hair Care bottle. (1800)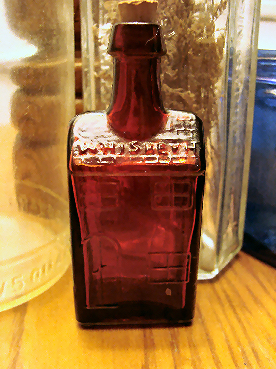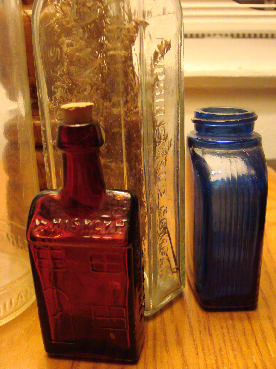 I believe this is a repro. Dont know?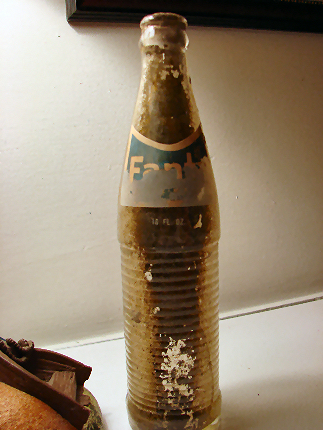 Mikey and I found this baby in a riverbed.
Mikey plucked this old Vernors bottle! WTG!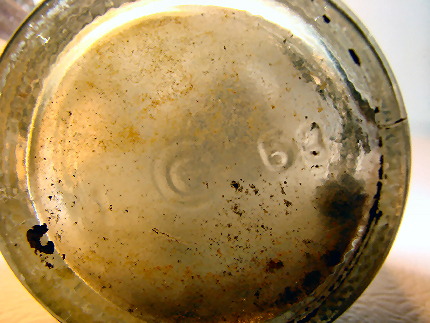 I found this one in a ditch chasing a dime siginal that turned into a large hunk of iron. This was in the middle. LOL What are the chances? This is the 2nd bottle I dug.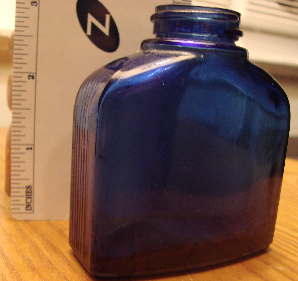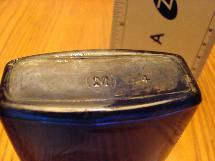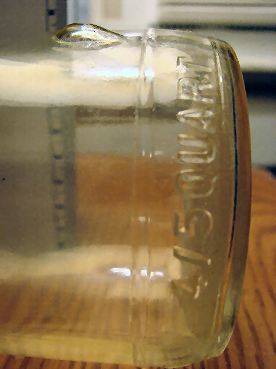 Heartbreak------------------------------------------------------->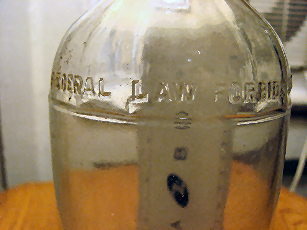 I love this one. I landed two of these.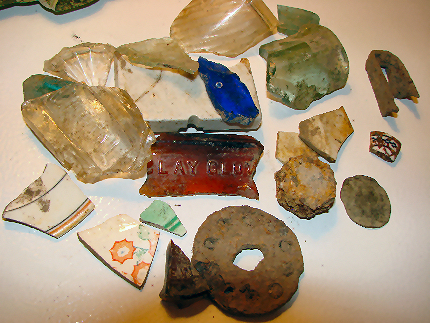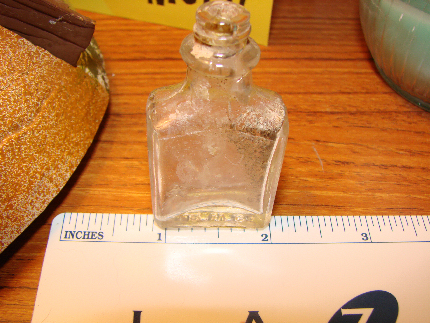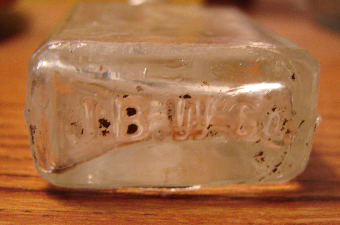 This was my very first bottle dig. Was so excited when I seen this in the side wall of my hole.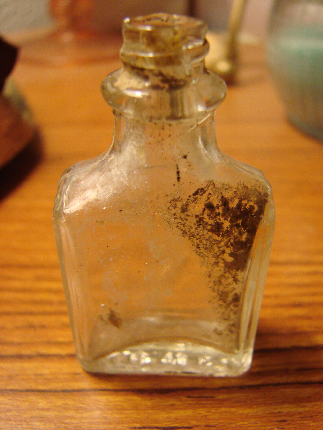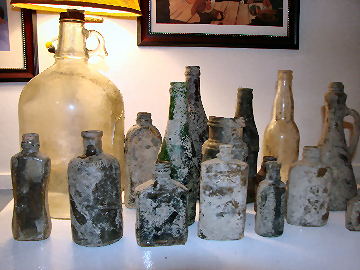 Mikey and I found these laying in the rivers current. Lost the big jug due to an inside crack.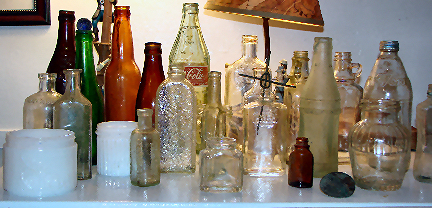 This was a one day discovery. This was from the works of my babygirl. mikey and Paige and myself. What a great day!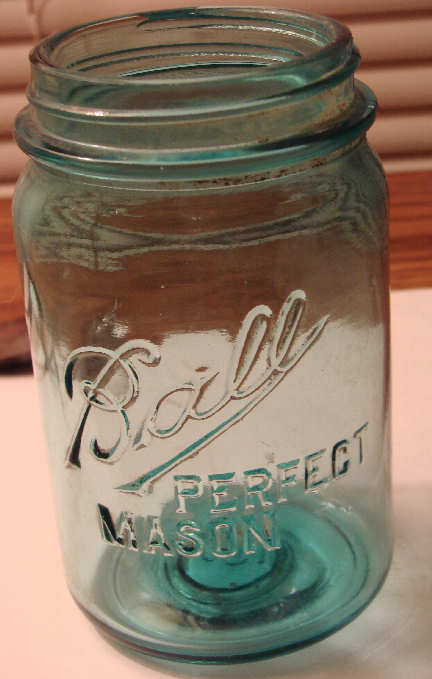 Mikey Pulled this one out of a local creek. Very Nice!