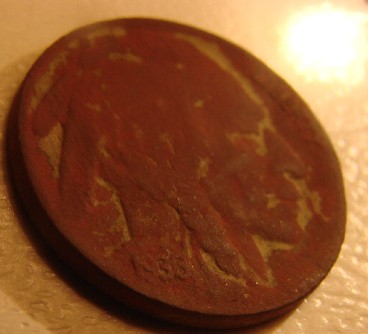 This is my 1st Buffalo ever dug! So exciting! Dug a lot of pull tabs for this one!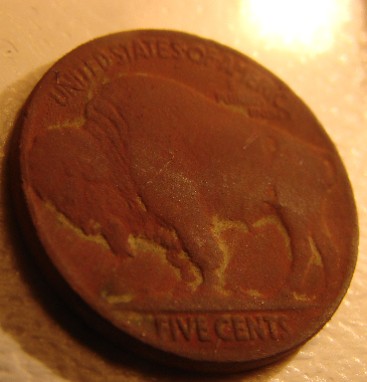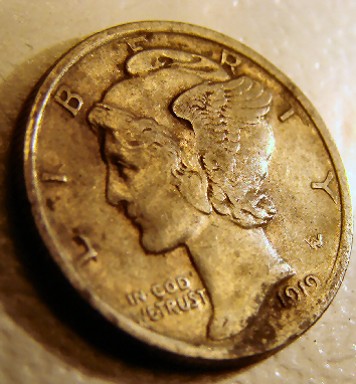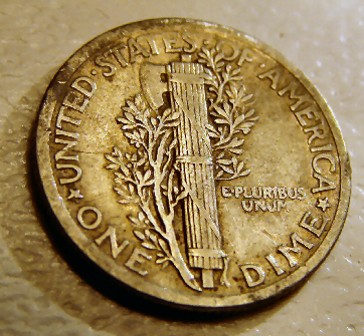 This is the oldest Mercury Dime I have dug to date. 4/29/2010. Came from a church driveway that was ripped up.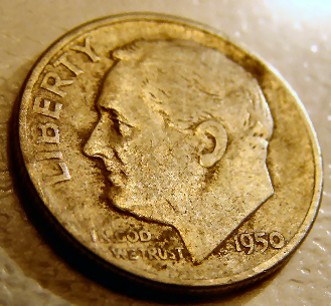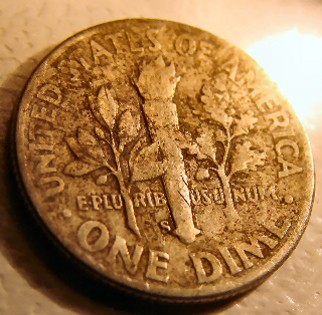 This one came from an old hunted out park. I was real surprised to see this one.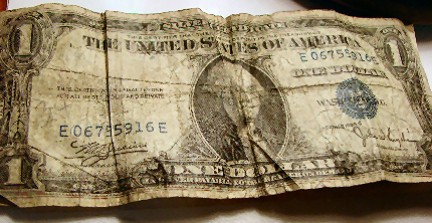 This silver cert came in change from a local gas station.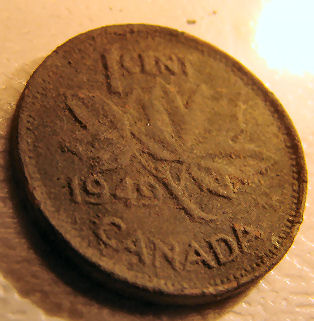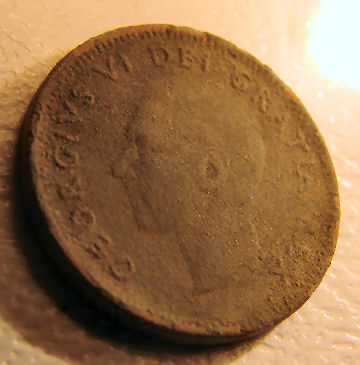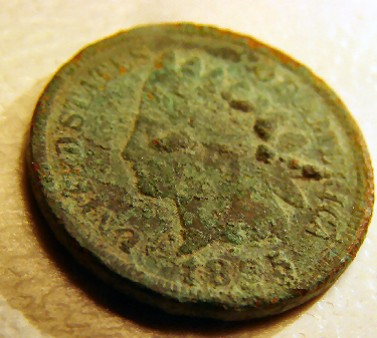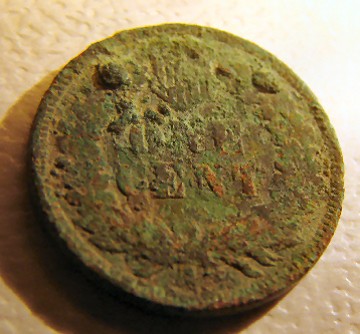 This 1895 IH was the 1st of the year! I love pulling 1800 coinage out of the ground! This came from a new side walk project. The pickings are slim this time due to the top 4 inches of soil was removed.:(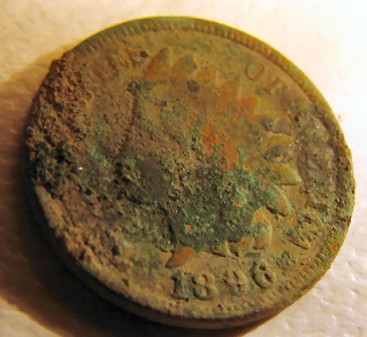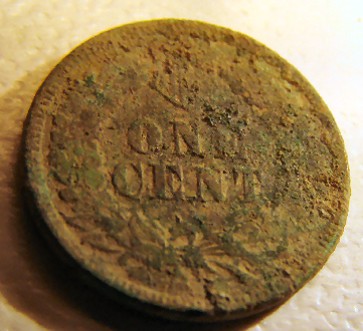 1896 IH is #2 for the year! Whoo hoo!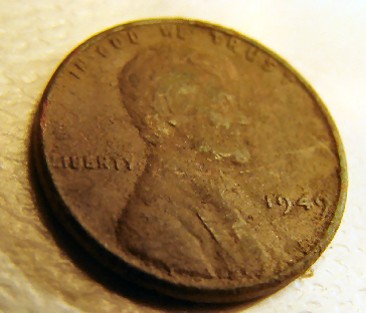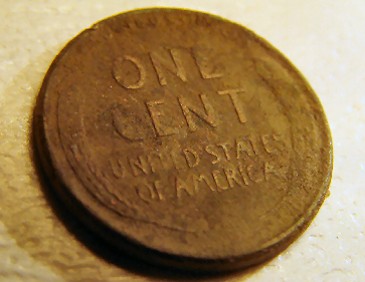 This is a drive way coin. All driveways on one side of the street was tore up due to construction.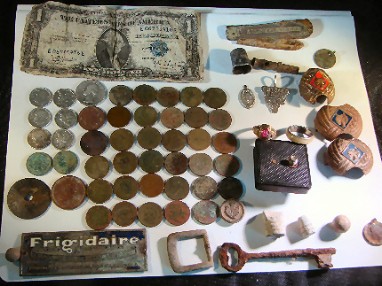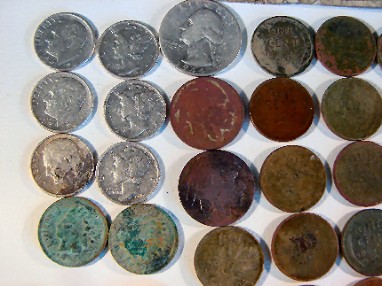 Here is my total finds for April 2010.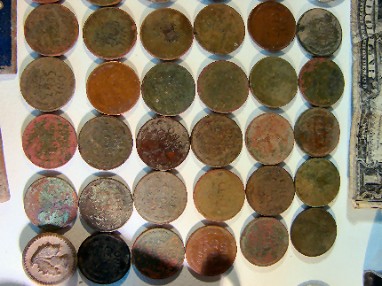 I made a goal for 2010 to find 30 Wheat pennies for the year. I would of NEVER dreamed the Etrac would of found 32 in one month! Thats awesome!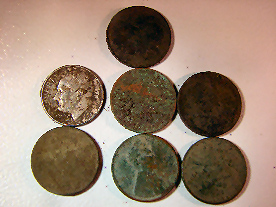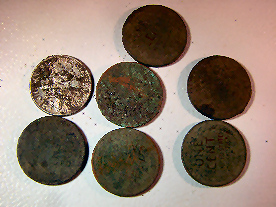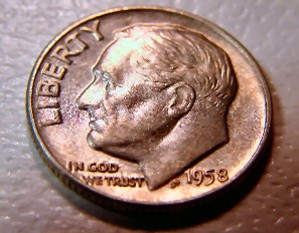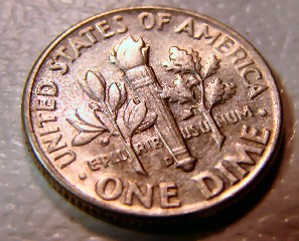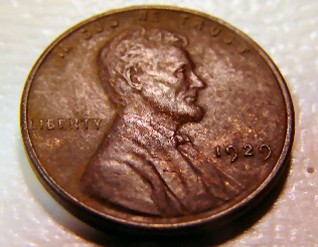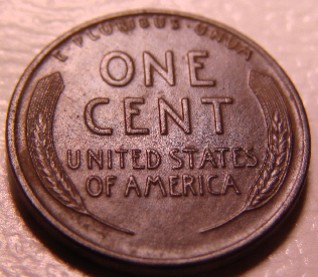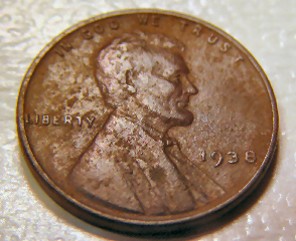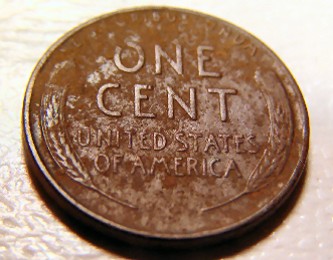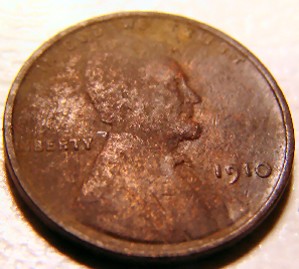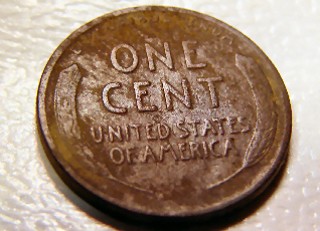 This is my oldest wheat dug to date. Still looking for that 1909........ S VDB! lol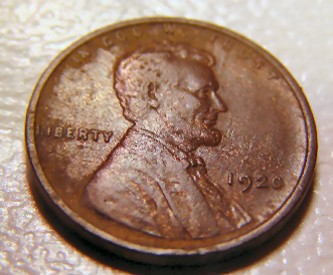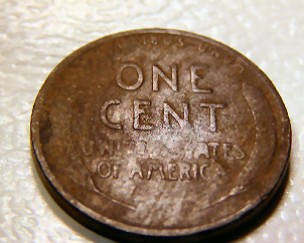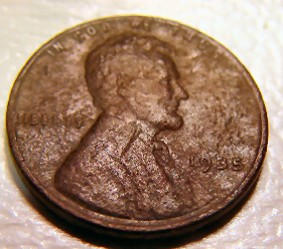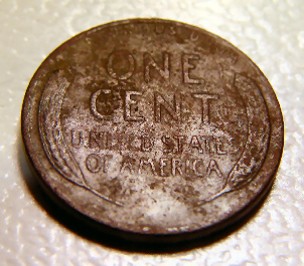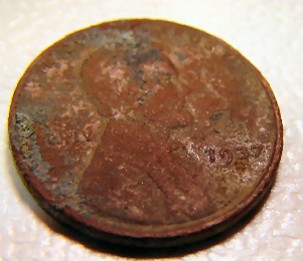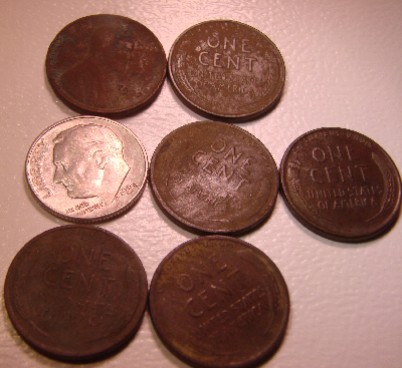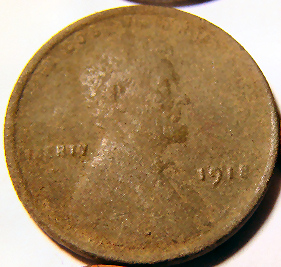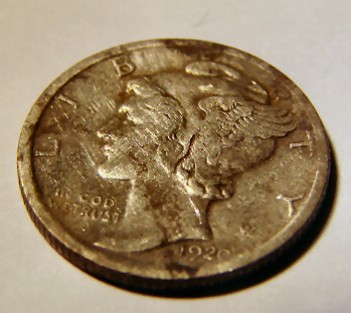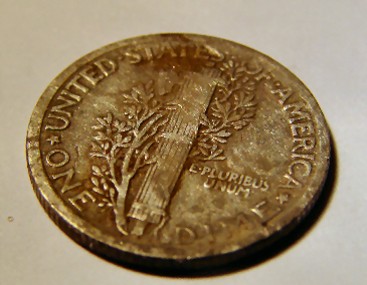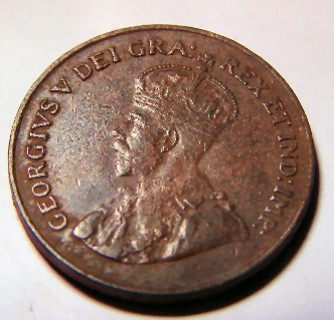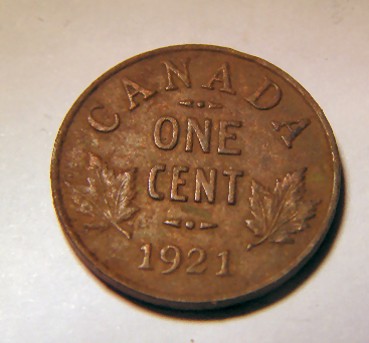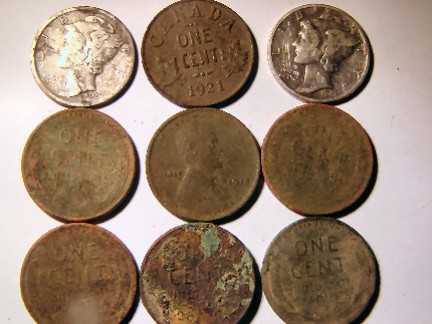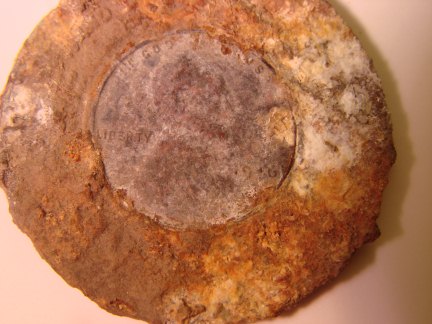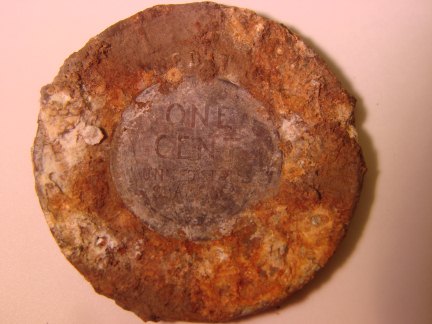 Found at an old farm house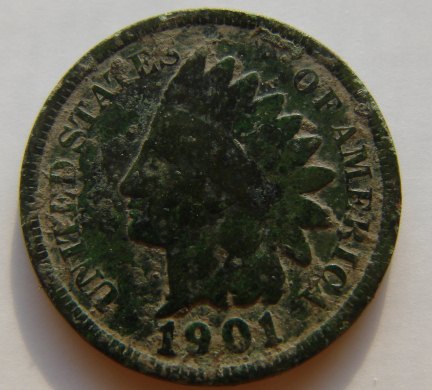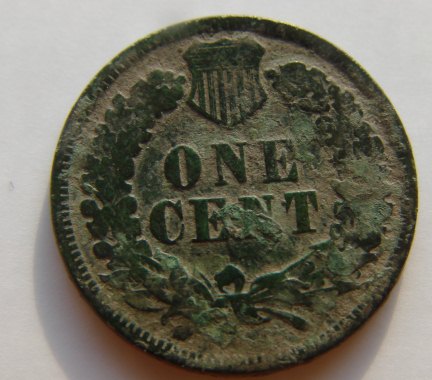 Dug at a one room school house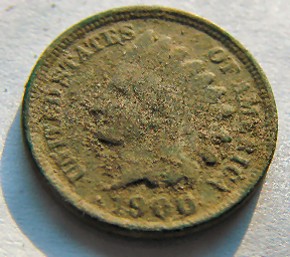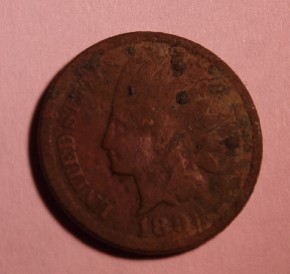 Dugv these 2 at an old Farm house.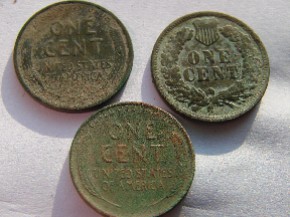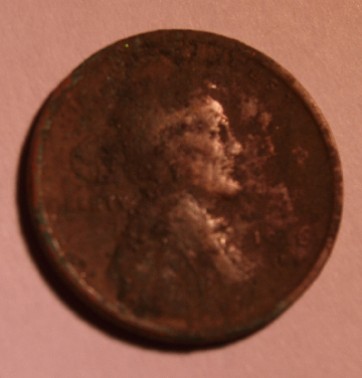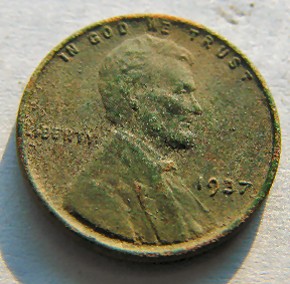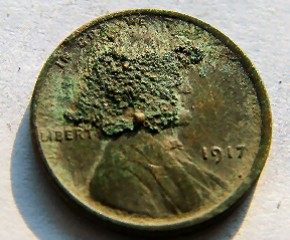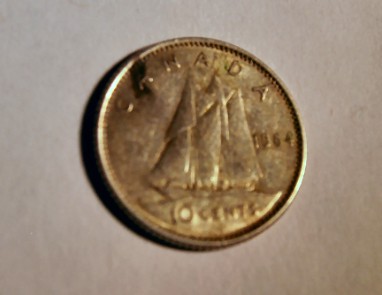 Val got this one in change.