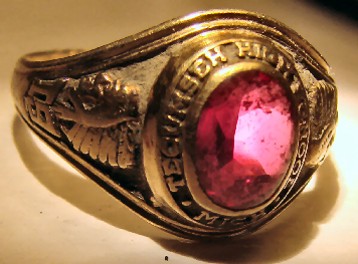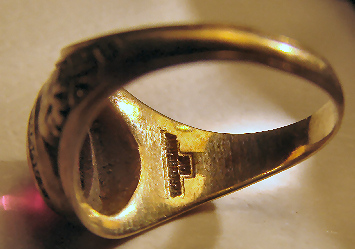 This was my 1st, gold, My 1st class ring, and my 1st chance on trying to locate the owner.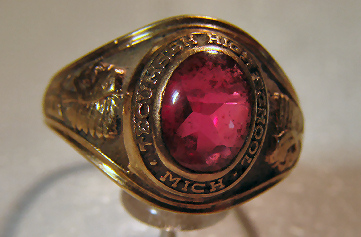 Another shot of the first precious!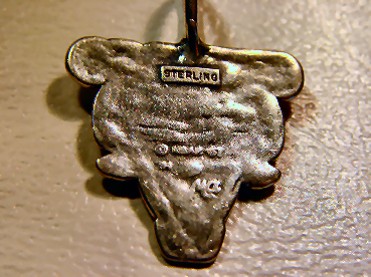 I found this silver pendant about 6 inches deep with part of the silver chain still attached. Someone was mad they lost this.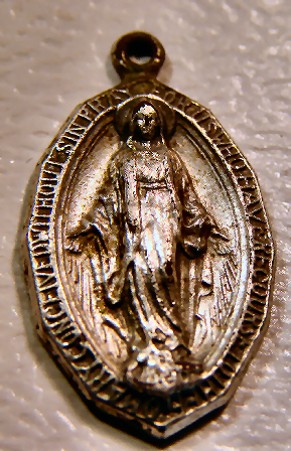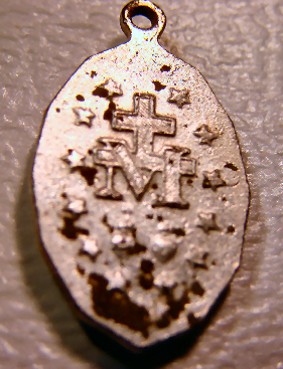 I found this nice silver pendant about 3 inches deep. It was an awesome find for the day.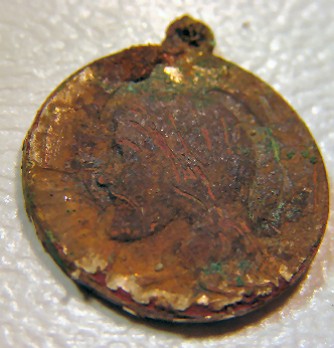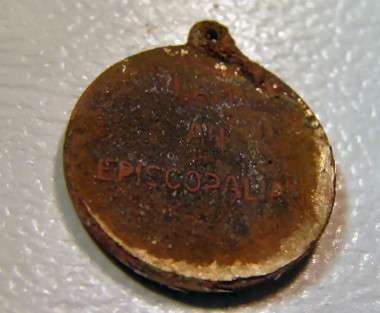 I found this at an old closed youth camp.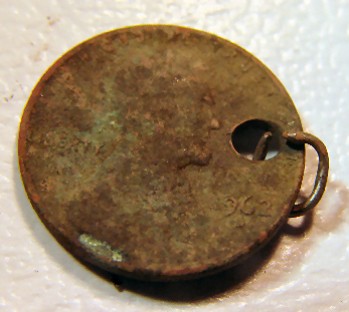 I found this at a park. I was surprised to find a regular penny turned into a pendant.