My name is Mike, I live in S.E. Michigan. I brought my yellow Lab, Lilly with me on this research day. We are scouting an area to start some dirt fishing. Dirt Fishing (Metal Detecting) is my new addictive hobby. I have only been detecting for a few months and pulled over $45.00 out of the ground along with two silver lockets, a silver ring, a rust covered ring, a working cell phone and a working I POD Shuffle. Not to shabby! I am always looking for new places to use my detector and would love the opportunity to detect 1800's and early 1900's homesteads.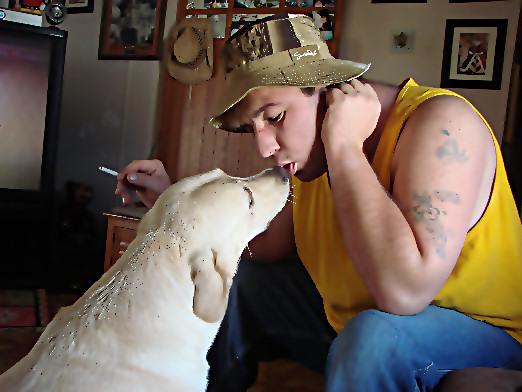 Lilly so happy she got to go Treasure Hunting she gave me a kiss to thank me!

Here is a thought...............

My entire family enjoys Dirt fishing. We all enjoy getting a signal on our detector and retrieving it from the ground.(without causing damage to landscape or property.) The rush of not knowing what you can find is a great feeling. I am not an expert but, most of us Hobbyists are in it for a past time. I would guess 98% of us will NEVER STRIKE IT RICH. There is simply the enjoyment of finding something that someone lost, maybe an item from the past or getting real lucky and finding an older coin. Our Family isl very close and enjoy spending time together. We know all the do's and dont's. We make sure all holes are covered and look as if we were never even there, My kids do research in the library and look for information on our local areas history to find great new sites to hunt. We NEVER hunt private property without asking permission first and always respect public parks and any other areas we find to search.

There are many States imposing laws to end this wonderful hobby. Crime has more than tripled since the 1950's. In 1950 Families spent quality time together and had respect for their family and other peoples property. Well here it is 2009 and many lifestyles are the exact opposite. Many kids (Teens) are selling drugs, joining gangs, hanging out in the streets, having babies and breaking other laws. Well Mr. and MRS. Politicians, please don't abolish a hobby that promotes QUALITY FAMILY TIME. As I mentioned earlier, my kids are in the Library! Not the streets. Please support classic family values and not what archeologists insist what laws should be. Here is another Family aspect. After the purchase of your equipment is made, the hobby is FREE. In this economy today, that is PRICELESS!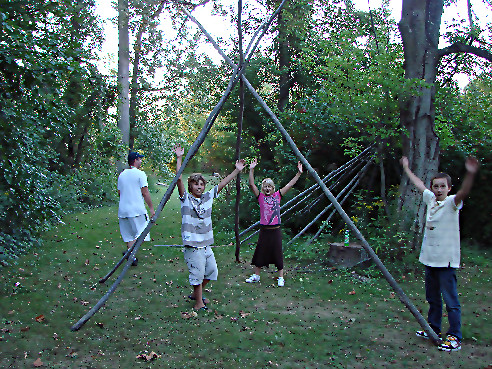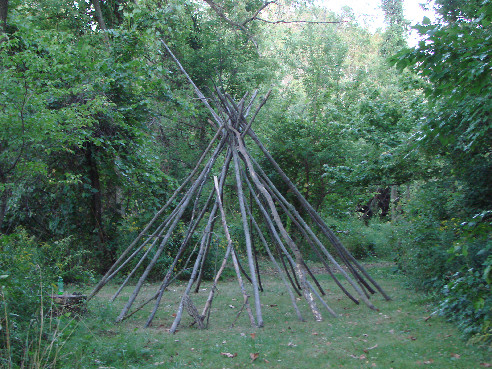 We need more sticks cause I dont see any Buffalo!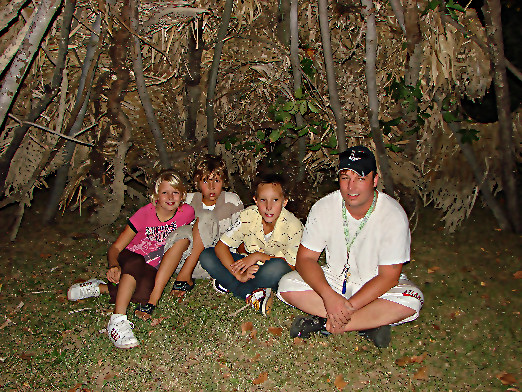 Here is a pick of almost all the Treasure Hunting Team. Left to Right, Page ( self adopted Daughter. She showed up and almost never goes home! lol!) Mikey, Zack , Me and my wonderful wife, Val on photography. We built an Indian Teepee on a 1800 homestead site along the River Raisin.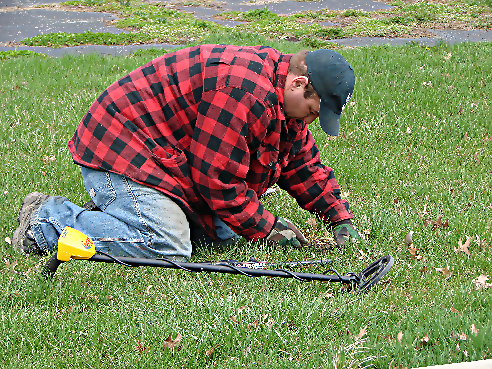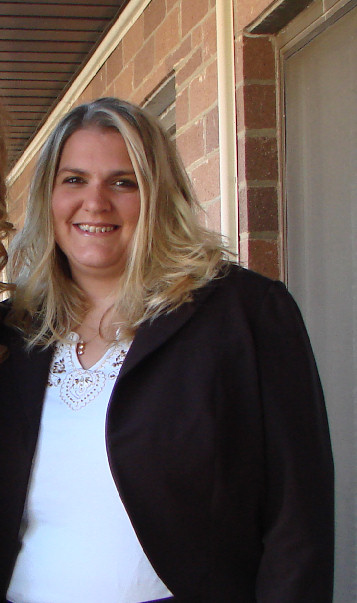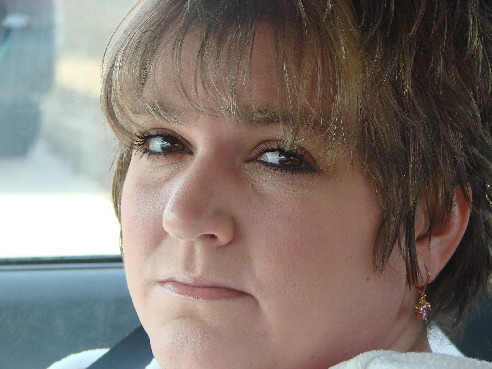 Valerie,
Thank you for making my life complete sweetie! Love ya!

This is my beautiful wife Val. She is an aspiring photographer and being coached into doing some treasure hunting as well.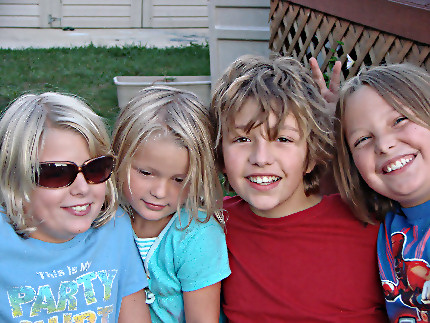 Page, Alyssia, Mikey, Owen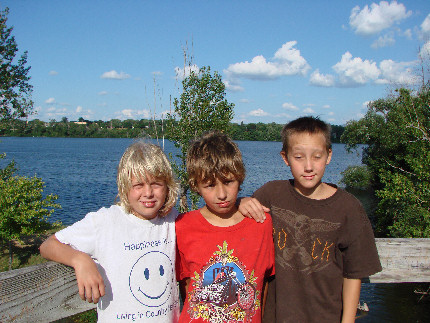 This was the Start of a Great Photo..........Well the background turned out real nice! lol!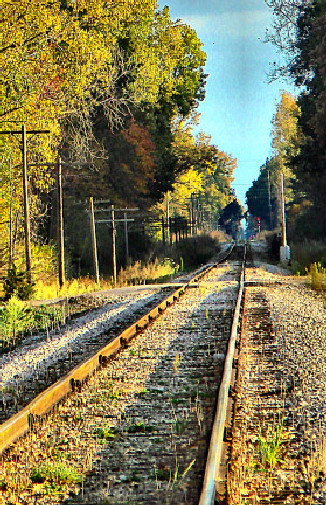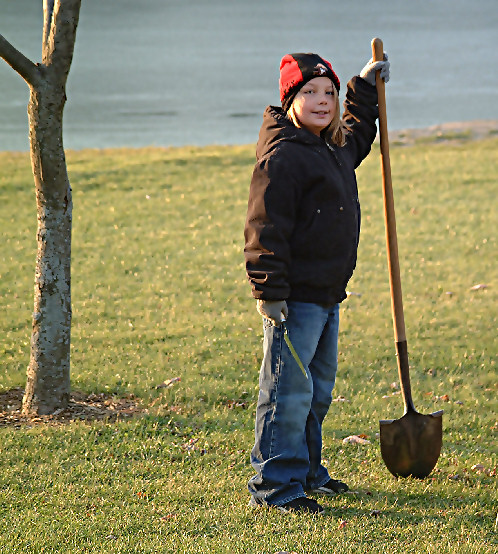 Bo is ready for a rich recovery! Treasure Hunter in Training(THIT)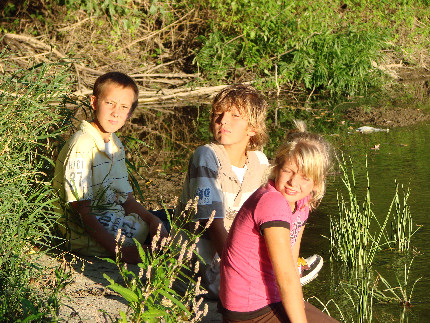 Nope! Dad There's No Gold Here!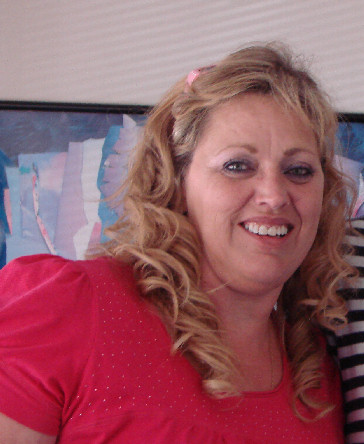 To the Greatest Mother in Law a guy could have! Love ya lots!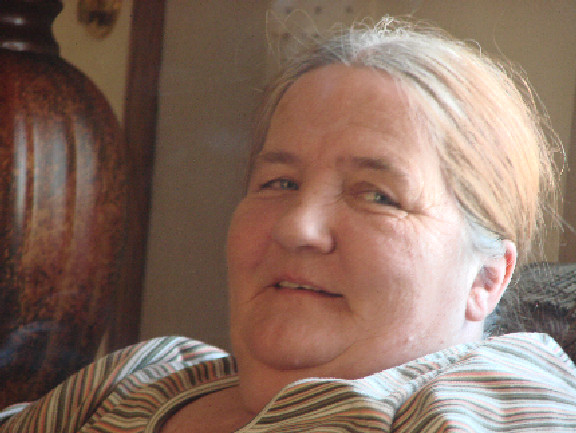 My wonderful Mother. Without her I would not be possible! Thanks and I Love you very much Mom!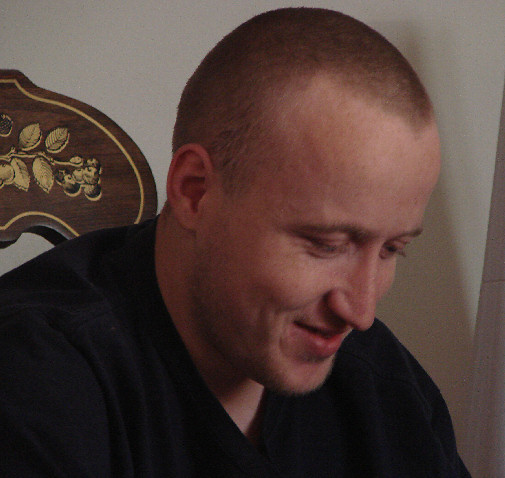 This is my Brother Lucky. (Alan)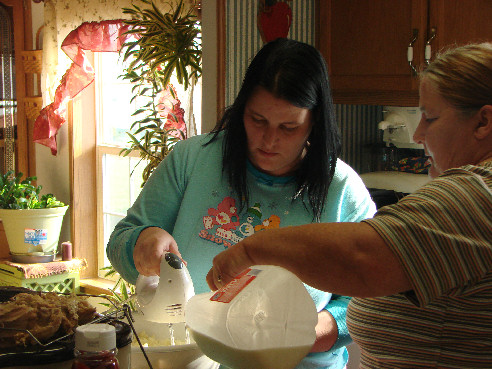 My Sis (Jess) and Mom cooking