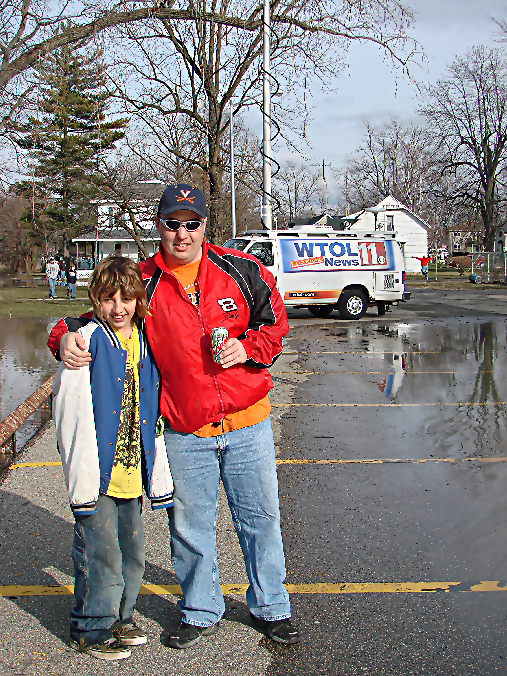 Mikey and me at the broadcast of the Dundee Flood. 2009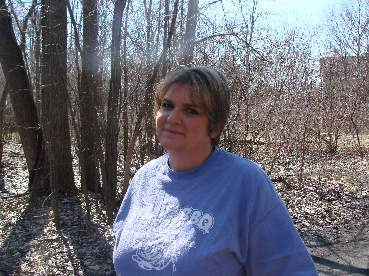 My girl on a Photo Shoot.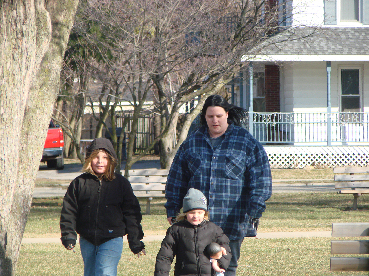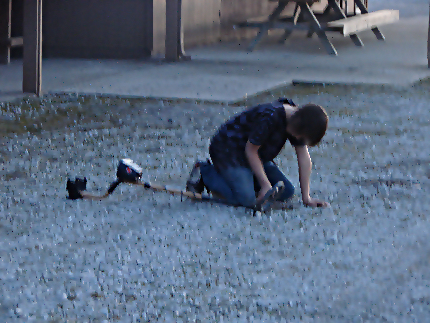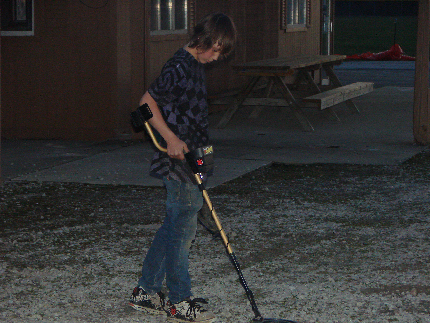 hmmm I wonder what this is?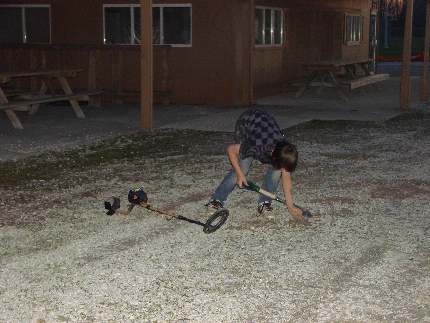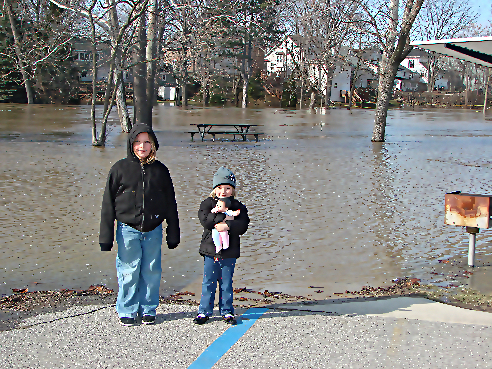 Bo & Lissa checking out the Dundee Flood of 2009.

AWE MAN Cant wait for my ACE 250 to show up!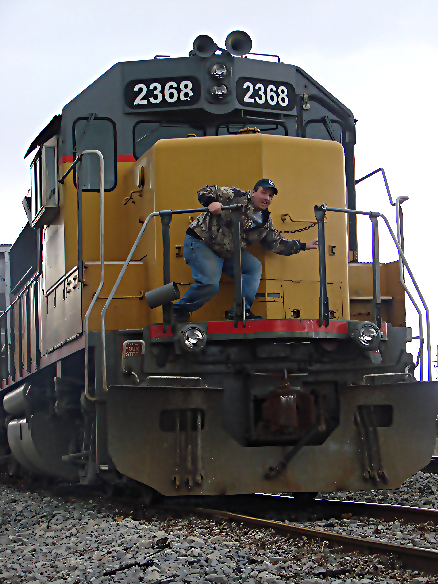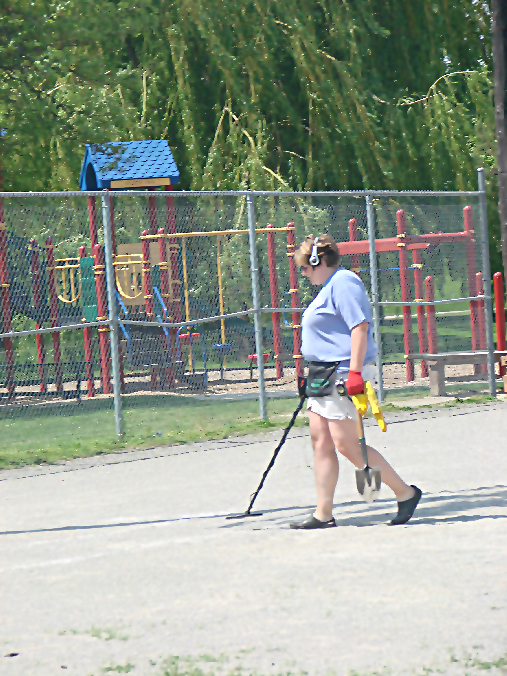 Mikey braving the rain in search of a pocket spill that he finds on that day!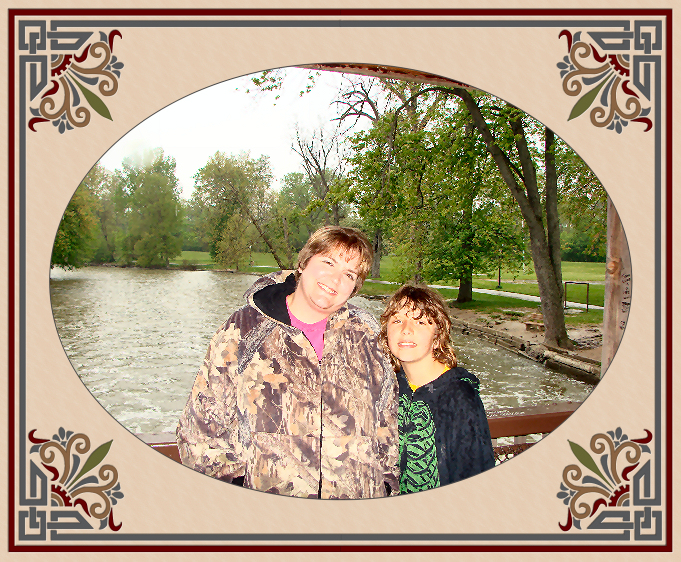 Rained out day, still great faily day spent!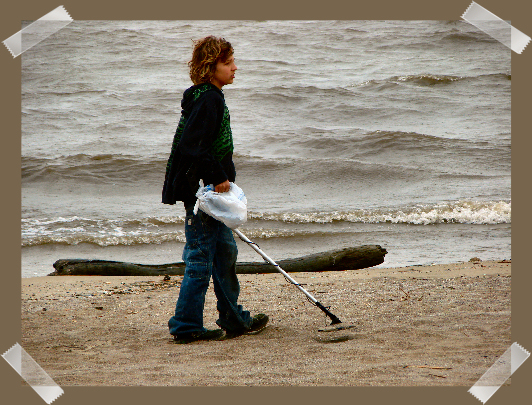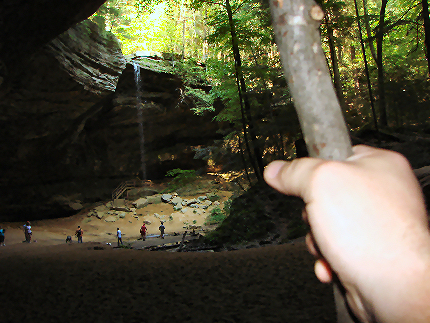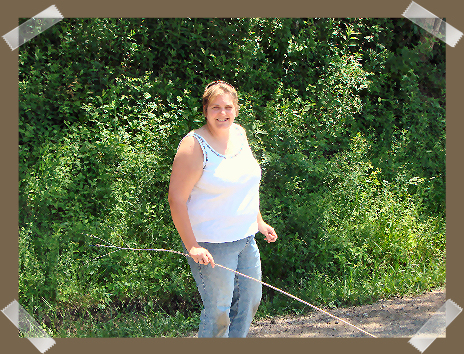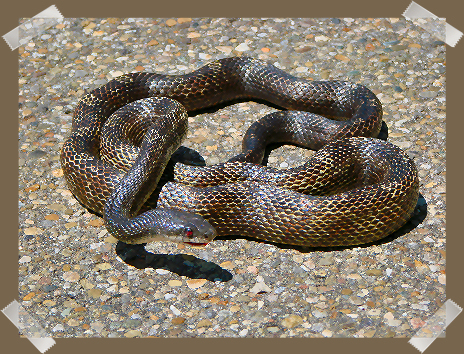 Valerie saves a Rat Snake that is warming its self in the road.