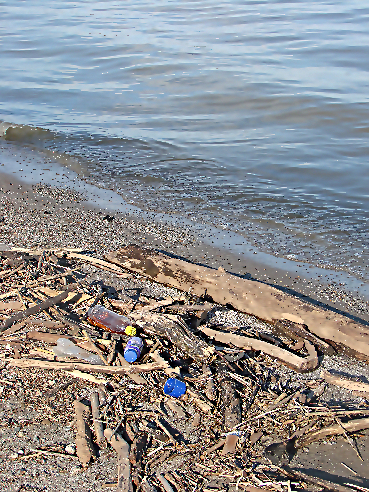 Drink bottles and caps washed up on Lake Erie.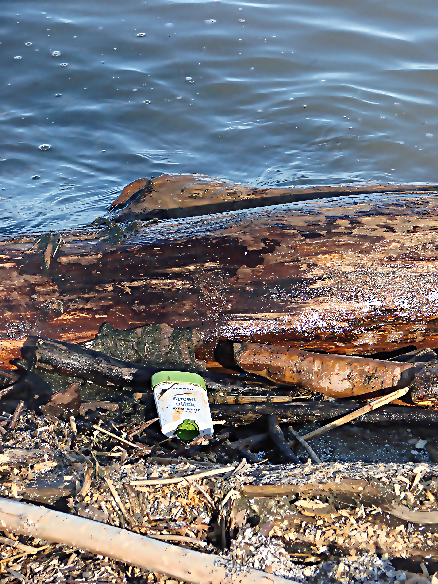 Why? This is another shore wash up!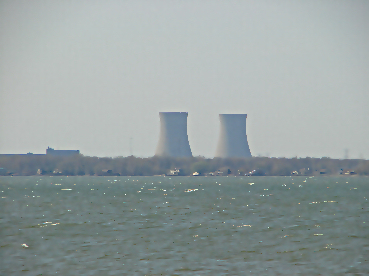 At some point in time Lake Erie was a fresh water lake. 30 years ago this lake caught on fire ! To many chem. in the water!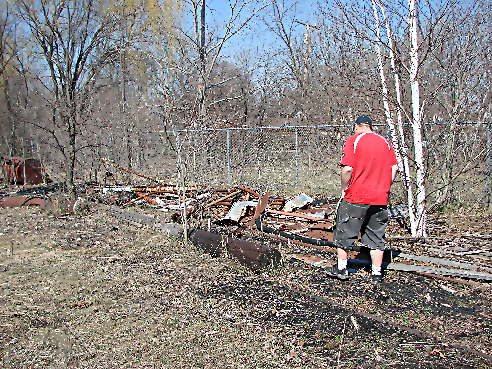 Someone went through all the trouble to stack all this junk up.......Why did in never make it to a land fill?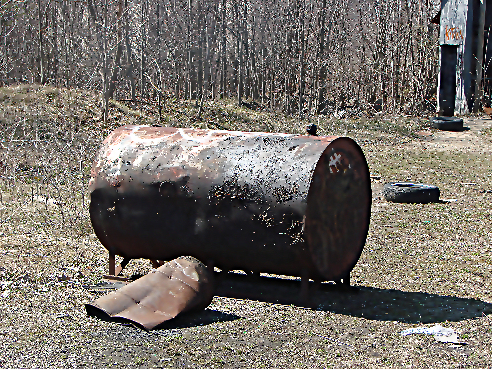 Oil comapnies at their best....... Or Worst!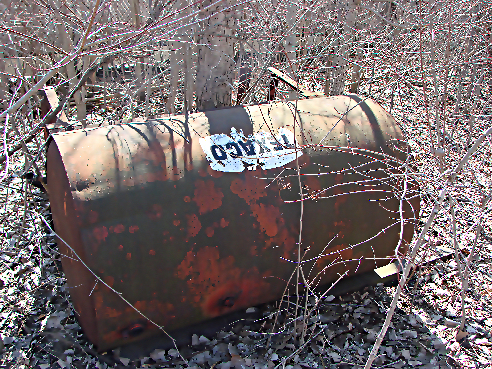 I sure hope this is not my community way of preserving the past!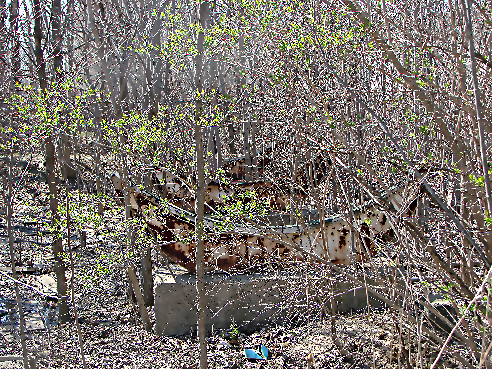 The huge tanks were removed because they were visible from over the fence. Nice Clean up!